Our projects encourage artists and audiences to engage with contemporary dance and its dynamic evolution in Philadelphia.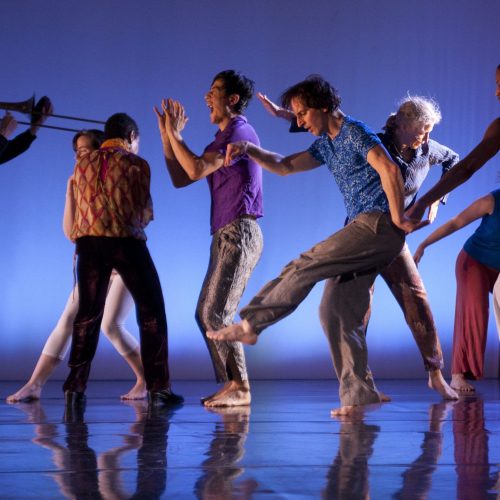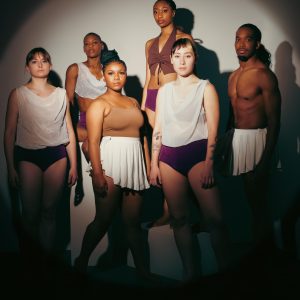 JUNE 10 & 11 | 7PM PDP Presents DANCE UP CLOSE with  Tommie-Waheed Evans' waheedworks World premiere of  "softly, as I leave you"  General Admission $15       Facebook Live-Stream,  June 11  Get tickets FRIDAY IS SOLD OUT! IN PERSON: Christ Church Neighborhood House, 20 North American St. Phila PA19106. Cash only at the Door.  Current COVID protocols will be followed. Limited Seating & Vax ID's…
June 1, 2022 | 7 pm Icebox Project Space, 1400 North American St, Phila PA 19122 Come toast PDP's 25th season with a celebration, drink & edibles and performances by Silvana Cardell, Tommie-Waheed Evans, Carmella Vassor Johnson, Jungwoong Kim, Lily Kind and Annie Wilson.  6PM Toast to PDP with bubbly & savories 7PM Performances $100 entire evening | $50 Performances Only ($25 for Artists) Get Tickets @ https://philadelphiadance.org/dancejournal/dance-box-office/…
PDP gratefully acknowledges support from The National Endowment for the Arts, The Philadelphia Cultural Fund, The Trust for Mutual Understanding, Pew Center for Arts & Heritage, Henrietta Tower Wurts Memorial, Vanguard Matching Gift Program Foundation, Covid-19 Arts Aid PHL, many Individual Donors and community partners Philadanco and Muhely Alapitvany/Workshop Foundation.
PDP's projects celebrate and support contemporary dance artists at various stages of their creative process and professional journey. Our projects remember, explore, and expand the connections between contemporary artists and audiences in Philadelphia.
"witty "  "wildly different"  "cool"  "dexterous" "passionate" "tour de fierce"  "winning and sensitive" "a sense of discovery present throughout…"
PDP Director Terry Fox, served on the Arts & Culture Task Force  (ACTF) in Spring 2021 to help the city assess the arts landscape in Philadelphia a year into the pandemic.
Read more about the PHILADELPHIA DANCE COMMNUNITY SCAN SPRING 2021
See the ACTF's recommendations here. (Download Findings)